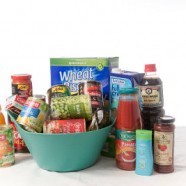 We need your help. In order to continue to provide the vital services our clients need, we rely on the generosity of people like you. With no federal government funding most of our support comes from individuals as well as foundations and trusts. Your support means that we can continue to help women, men and children fleeing conflict, persecution, civil unrest or war.
You can make a difference by:
Making a Donation
Make a donation today via our website or by sending a cheque. Your contribution will directly support our clients by providing them with casework support, health care and counselling, accommodation and food. In addition, we provide language, skills training and employment assistance to promote self sufficiency, job placement and the foundations for life in Australia.
By making a regular, monthly gift you can help us better plan and budget to ensure that we support as many asylum seekers as possible.
Donate Now  Donations of $2 or more are tax deductible.
Leave a Lasting Gift
Leaving a bequest to the Asylum Seekers Centre is one of the most significant methods of ensuring that you leave a legacy that continues to benefit asylum seekers, honours your memory and your ideals. To make a bequest please call our Fundraising Manager on 02 9078 1903 for an information kit.
Arrange a Community Event
Encourage your family, friends and community to support asylum seekers. Please contact us for our Community Fundraising Kit.
Food and Material Donations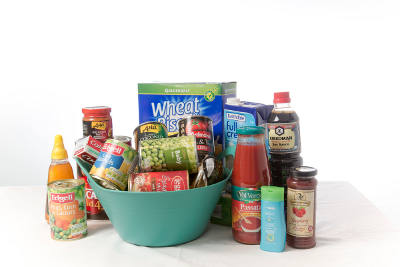 The most effective way to provide food and material aid to our clients is to make a donation online. We can source at, or below cost nutrition and material goods which increases the impact of your donation. It also enables us to provide the same, quality items to all clients as well as ensure that we can adequately control the purchase, delivery and distribution.
To make a gift for food and material aid please click here:
If you still wish to donate food you have purchased, please check the list of food and toiletries which are most sought after. We can receive these donations between 9am and 4pm, Mondays to Fridays. It is best to avoid coming between 11am and 2pm, as these are our busiest times. If you plan on bringing a large delivery, please contact reception first to prepare us.
Laptops, Tablets & Phones
Help someone seeking asylum by donating your second hand laptops, tablets and smartphones. Your donation will assist a person seeking asylum to study, look for work and contact family overseas. It will also help them to deal with government agencies and organisations. Laptop Donation Program

Like our Facebook page to keep up to date with the latest news and events from the centre.
THANK YOU