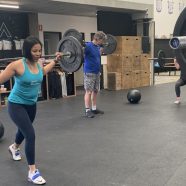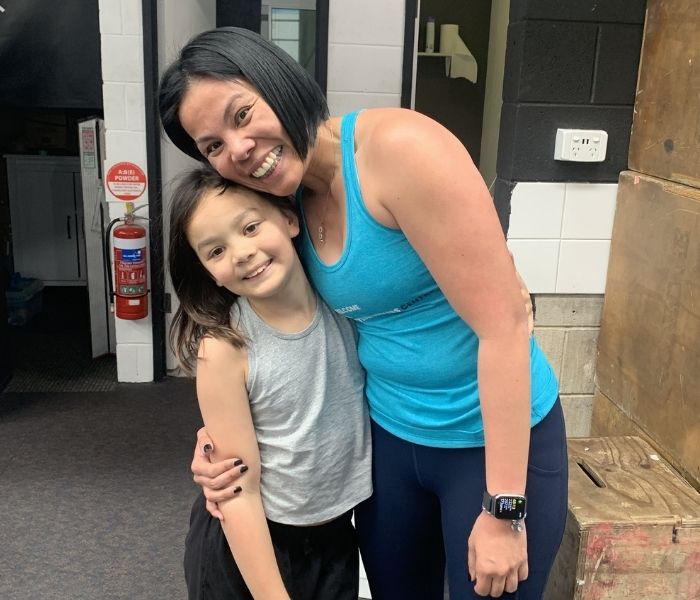 Local fundraising superstar Chona Navarro has managed to raise more than $20,000 for people seeking asylum by completing a squats challenge.
This year was her third time raising funds for Asylum Seekers Centre – and she smashed her target of $5000 by asking friends and colleagues to sponsor 20,000 squats. In total, she raised $20,256.70.
Chona said she wanted to support people who were affected by war and trauma, and inspire her daughter to be the best person she can be.
"Being a fundraiser is now part of my psyche. When you do it once and see the difference the money makes in the community that's being supported, it really sticks with you".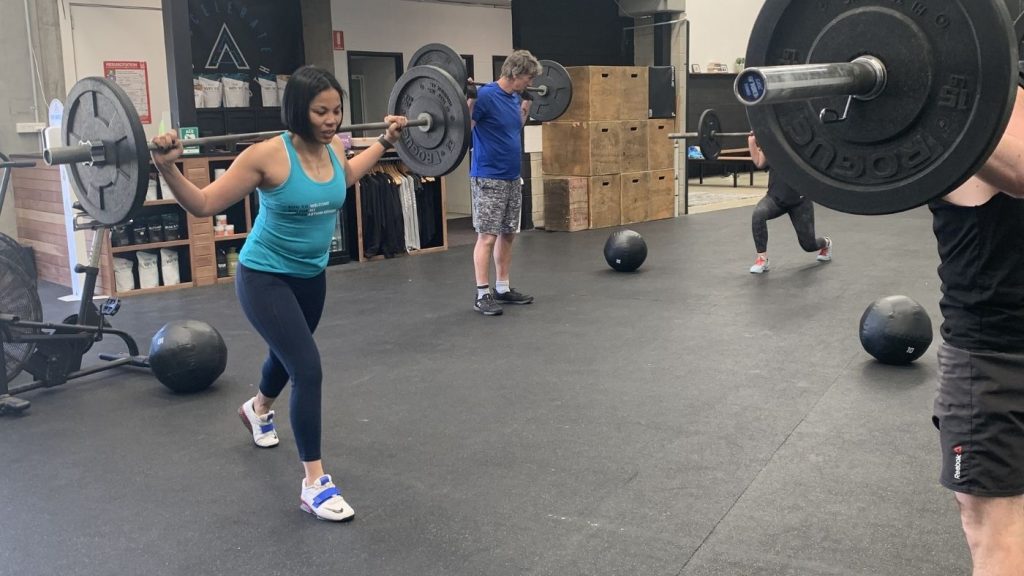 How did Chona first start?
"I work in construction management and my ex-husband was renovating a refuge for refugee families. There was a man, he could barely converse with people because of the trauma he'd experienced and I was so moved. It occurred to me that if he wasn't a refugee, he could have been successful in Australia. I knew luck has a lot to do with how a person's life turns out.
"I moved to Australia with my family when I was younger and was able to get an education and have the opportunities that I did to become successful. I met a lot of refugees from Vietnam and other countries in South East Asia. I knew I wanted to support an organisation that worked in this space.
"As a parent, I believe that a child cannot be what she cannot see. I knew I needed to live by the values of compassion and kindness if I wanted her to grow up kind and compassionate."
Why are you fundraising for the Asylum Seekers Centre for the third time ?
"When I first started running, I did the run with my friend after coming back from a series of injuries from high impact sport. The worst thing that can happen in a run is that you don't finish – which is unlikely because there are so many people who support you on the day. The worst thing that can happen to you when you're fundraising is that people say no, or they can restore your faith in humanity when they hand over their hard-earned money.
"I see myself as a conduit for people who want to do good and that's why I've done the 10km run twice to support the Asylum Seekers Centre."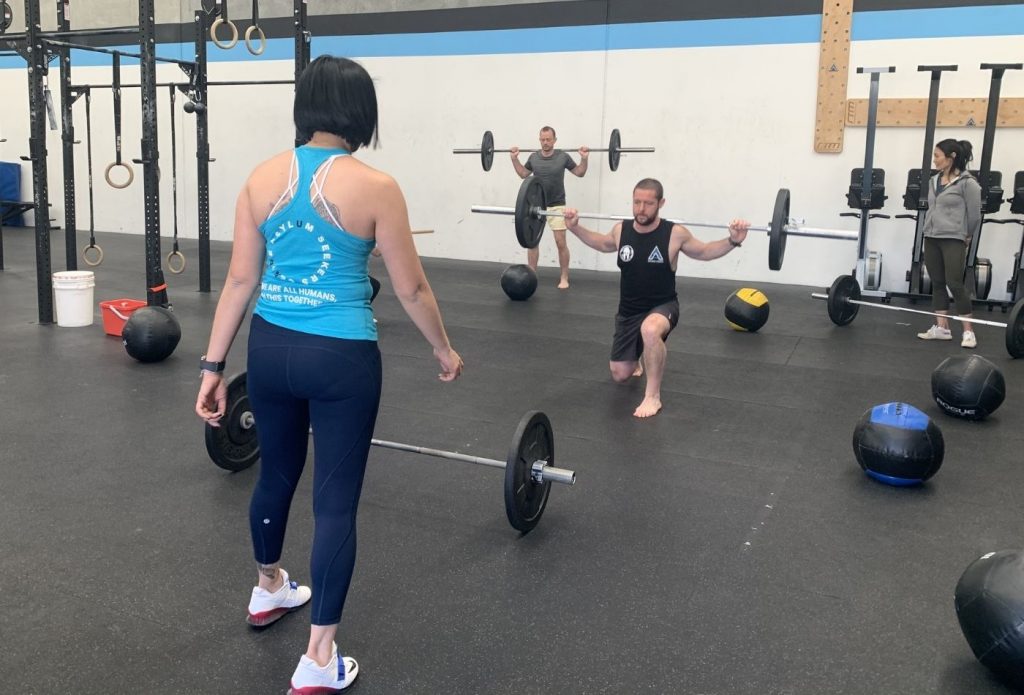 What are your words of encouragement for fundraisers?
"People are far more generous than we give them credit for. For me, it took one email and the donation bucket is overflowing. Even if they're unable to contribute financially, they may give you the moral support you need the week before the run.
"In my first year, somebody heard I was doing a run for a charity that helped people seeking asylum so they donated because their neighbour had sought asylum. People will go out of their way to support you if they connect with your cause."