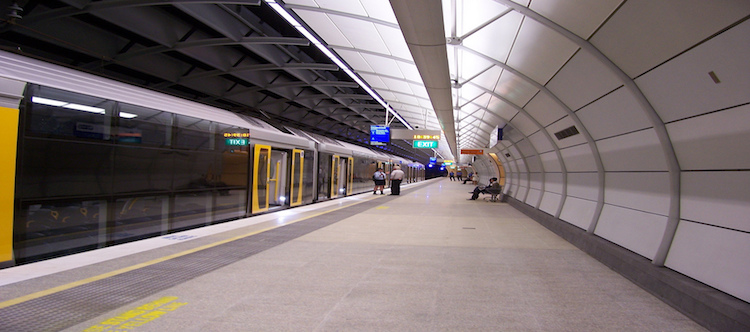 We are thrilled to announce that Mike Baird has today approved travel concessions for asylum seekers.
In May 2015, the Asylum Seekers Centre lodged a Submission for transport concessions for asylum seekers with NSW Premier Mike Baird, supported by partner agencies – Amnesty International, Bridge for Asylum Seekers Foundation, House of Welcome, Jesuit Refugee Service, Refugee Council Of Australia, STARTTS, Settlement Services International and St Vincent De Paul Society.
The concessions will be implemented in January 2016 and will be the equivalent to the NSW Seniors Card which is a fare of $2.50 that provides for all day, multi-modal travel. This fantastic outcome is what sector agencies have spent years lobbying for.
Asylum Seekers Centre CEO Melanie Noden is delighted with the outcome.
'I commend this decision by the Premier. In making this announcement, Mike is recognising that asylum seekers are currently one of the most vulnerable groups in the community, many of whom are denied work rights and have no access to any form of Government support, public housing or Medicare. This goes some way towards redressing the harshness of successive Federal Government's policies.'
This major announcement will make a real difference to the lives of asylum seekers living in New South Wales. The cost of public transport can be a barrier to many asylum seekers, who rely on it to access vital services to enable them to recover from their experiences of persecution, secure justice and start rebuilding their lives.
For more information, please see the below Press Release from the Premier's Office.
http://www.nsw.gov.au/media-releases-premier/transport-concessions-asylum-seekers
See also Premier Baird's statement and video, and Q&A's on Transport Concessions.