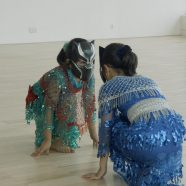 An artwork co-created by artist Claudia Nicholson and young people from the Asylum Seekers Centre is on display at the Art Gallery of New South Wales.
The gallery committed to working with the Asylum Seekers Centre in July 2018 to develop the Welcome Program, a targeted and ongoing program for refugees and recently arrived migrants who are seeking asylum in Australia.
By your side is the latest pilot project within the Welcome Program, which aims to provide positive experiences through art.
In the artwork, six young people perform a dance that they choreographed with each other. They dance in pairs, with their sister or cousin, and are dressed in their own clothes with lo-fi disguises.
The work is part of the gallery's Belonging exhibition, which presents the voices and experiences of young people who have experienced displacement and upheaval.
In making art about their experiences, the young people are sharing their stories on their terms and asking that they be seen.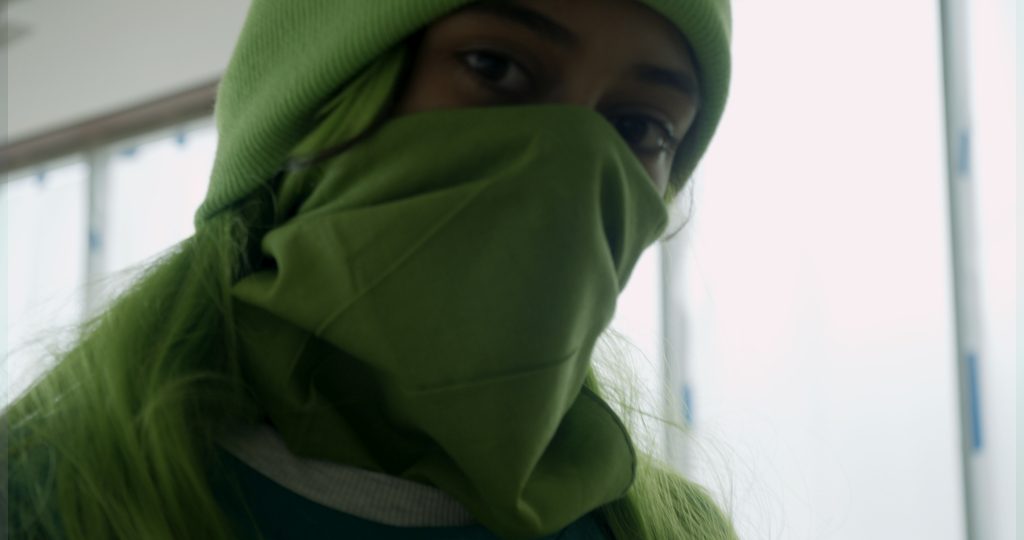 Artist Claudia Nicholson often works with community groups, such as choirs and dancers, to create performances that celebrate their shared experience.
"By your side looks to what lies between us and looks forward towards the future. It acknowledges the sense of belonging that exists in the connection and intimacies between people. What it means to belong was found in getting together each week and this is reflected in the openness and joyousness of the dancer's gestures." Nicholson said.
"It was a privilege to work with these wonderful, funny, sensitive, young people and to see this reflected in the openness and joyousness of their performances in By your side.
"I am looking forward to working together again soon as part of the Welcome Program."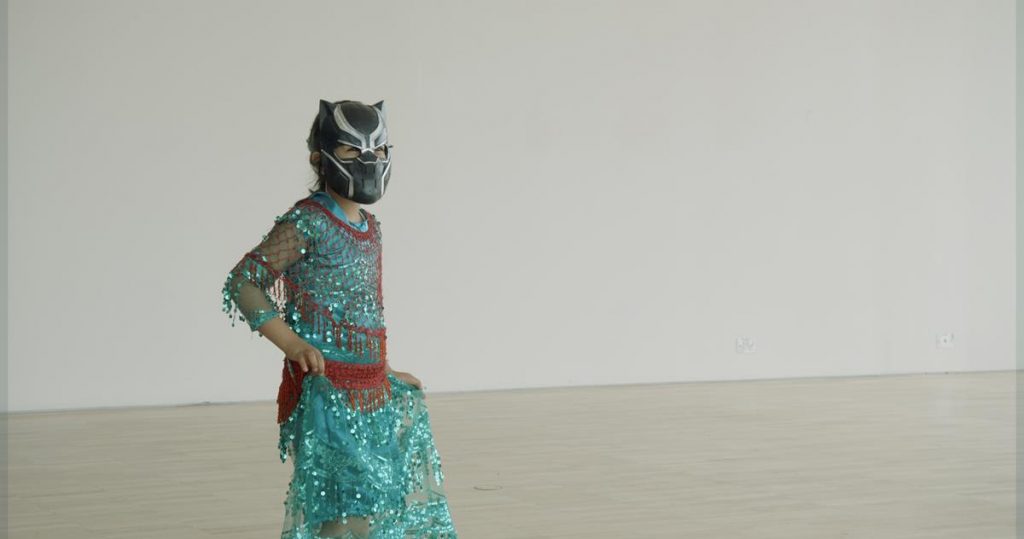 Asylum Seekers Centre CEO Frances Rush said the partnership with the gallery and working with Nicholson to tell the stories of young people seeking asylum has been enormously rewarding.
"The reality is that while people wait for their claim for protection to be assessed, they are living in limbo. They are between stories, which is never an easy space. This exhibition and the process has all been focused around building connections and expressions of joy," she said.
"To me, this partnership is so important because the Art Gallery of NSW is welcoming the families we work with but also acknowledging the importance and value of their experiences and stories."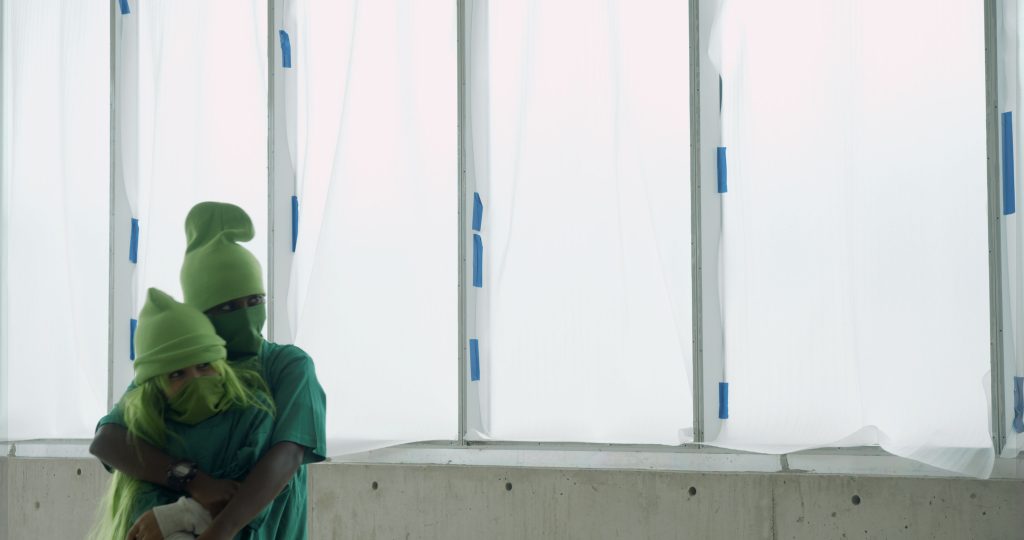 Art Gallery of NSW director Dr Michael Brand said the exhibition is a moving example of how art and artists can connect with people and communities.
"Prominently displayed at the threshold of our Australian collection galleries, Belonging welcomes visitors to the Gallery and invites reflection on what it is to belong and be heard," he said.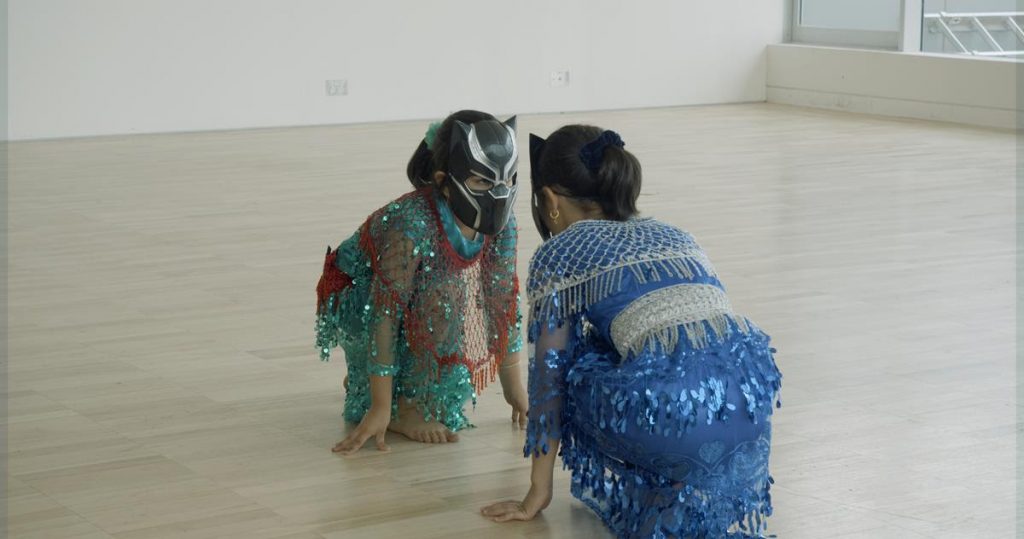 Belonging is on view until February 8, 2020.