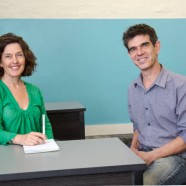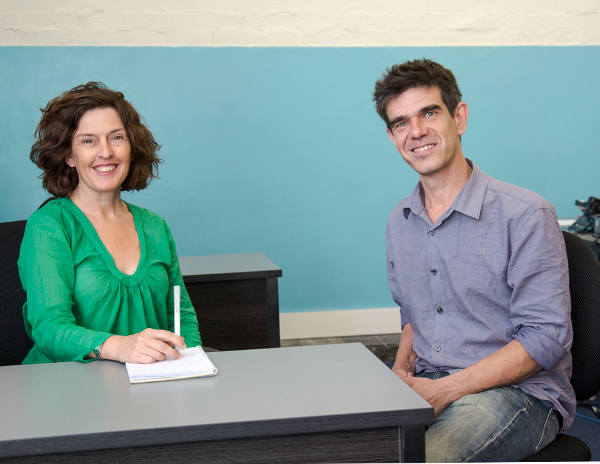 The way we deliver services has changed since the outbreak of Covid-19. More information here.
If you are an asylum seeker living in the community in Sydney, NSW, subject to your eligibility, we can assist you with a range of services including getting legal advice on your application for protection, accommodation and financial relief. We prioritise those people with the greatest need and who are unable to access government support or get help from any other organisations.
Applying for help
The first time you contact us we will ask you about your situation and the type of help you need.
If you would like help from us, please phone 02 9078 1900 or email us at intake@asylumseekerscentre.org.au.
Accommodation
If you are homeless or about to become homeless, we can help you find short term accommodation straight away so that you are safe and not forced to sleep on the street. We will then help you find somewhere to live longer term.
Legal advice
We can help you obtain free legal advice about your application for protection from a range of legal providers. The support available varies depending on the stage of your application.
Financial relief
If you are not eligible for financial support provided by the Department of Immigration and Border Protection through agencies such as Australian Red Cross and Settlement Services International, we can provide you with emergency financial relief if you have no other source of income. We will then help you find longer term financial support from other not-for-profit organisations.