GET INVOLVED
Find out about hosting an ASC community speaker
Presentations to suit adults, schools and even early childhood groups.
30 minutes is a standard presentation time but can be tailored.
Speakers share the stories of people with lived experience, with permission.
We kindly ask for a donation of $500 to our programs.
The ASC community speakers program helps community organisations, schools, and workplaces understand more about the situation of people seeking asylum in Australia. Our community speakers share stories catered to all ages and audiences that inform and inspire people to take action and be involved.
The content of our presentations is reviewed regularly and our volunteer speakers prepare extensively before presenting to you. Presentations are approximately 30 minutes long but can be tailored.
At the moment we don't provide speakers with lived experience. Presentations include the stories of people we have supported with their permission to share, often anonymously.
We ask you to kindly consider supporting people seeking asylum and ASC's work by making a donation of $500, or an equivalent donation in-kind of devices which can be refurbished to keep people connected.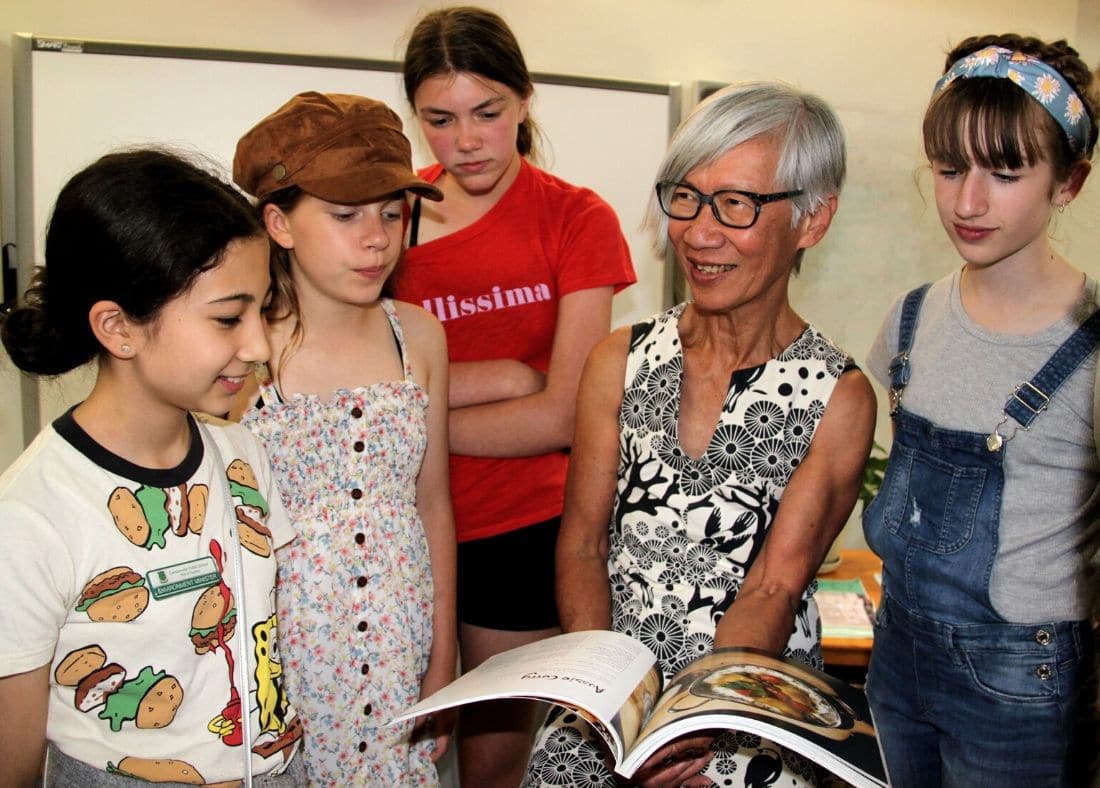 If you are interested in hosting a speaker please contact us
Please note: a donation is required to book a speaker and that, for safety reasons, current speakers are ASC volunteers and do not have lived experience.
"*" indicates required fields

Thank you Antoinette
for teaching us about refugees.
Student
St Thomas', Willoughby
Learn more about the Asylum Seekers Centre