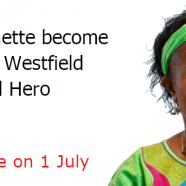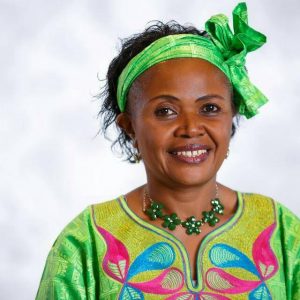 A few weeks ago, Impact100 Sydney nominated our very own family engagement coordinator Antoinette in the Westfield Local Heroes program for her amazing work promoting social well-being and harmony in our community.
We are excited (and a little bit proud) to inform you that she made the finalist list for Westfield Sydney! The community is now invited to vote for the person they would like to see win a $10,000 grant – yes, $10,000! Can you imagine everything we could do with $10,000 to work with families here at the Centre?
She already is our hero, but please join us in making Antoinette the Westfield Local Hero here: https://www.westfield.com.au/sydney. Votes close on 1 July 2018.